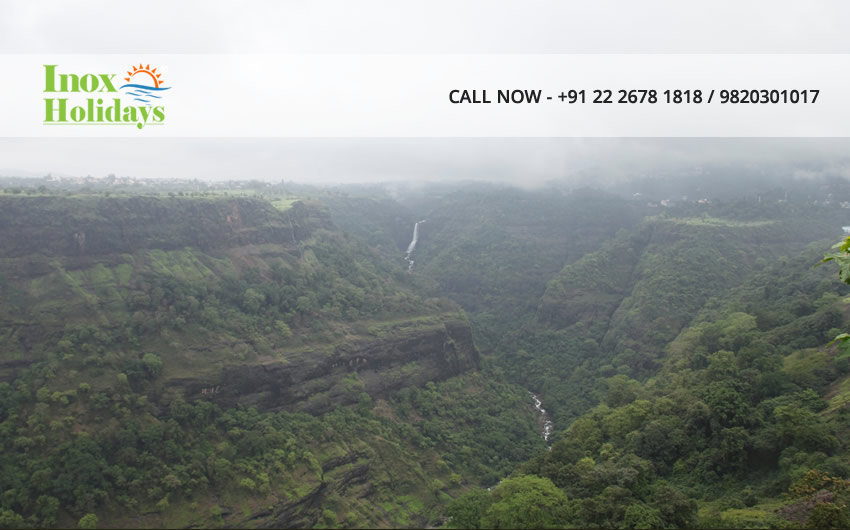 The Arabian Villa
7 Bedroom Premium Scenic Bungalow in Khandala (100 kms from Mumbai / 70 kms from Pune) overlooking Tiger Valley with large Valley View rooms. Large Balcony facing Valley and Indoor Swimming pool overlooking Tiger Valley. Huge Balconies, Garden, Kids Play Area, Pool Table and Music Systems available at Villa. It also has a large hall can be used for conference and therefore recommended for small / mid-size conference groups looking for an exclusive option. Recommended for premium do nothing travelers looking for most exclusive and scenic getaways.

The Architect of this villa is very well designed in Arabian Style. Where u will find peace and close to the nature. Have a peaceful time with your closed once. You do not have to worry about anything just sit back relax and enjoy the food and nature.
Gallery
Facilities of Villa:
Bathroom
Toilet
Bathroom
Hot & Cold Water Supply
Bedroom
07 Fully Furnished Bedrooms with Attached Bathrooms
Outdoors
Free! Swimming Pool Facing Valley
Garden and Kids Play Area
Kitchen
Refrigerator
Kitchenette
Microwave
Electric kettle
Kitchenware
Pets
Activities
Living Area
Dining area
Seating Area
Seating Area (Facing Valley)
Desk
Media & Technology
Telephone
Flat-screen TV
Satellite Channels
Parking
Free! Free private parking is possible on site (Cars Only/Coach not allowed).
General
Air Conditioning
Chef
24hrs Water Supply
Music System
Languages spoken
PLEASE NOTE :
We have a care taker & Cook available you can pay him to buy groceries and ask him to cook or get groceries and he will prepare food for you. If you wish to cook on your own that is fine too we have a kitchenette. The bungalow is comfortable for 14 persons, any extra ll be charged @ per head/night.
LOCATION:18.7711626,73.373277,15.25z